Your beautiful custom-made landing page is waiting for you!
*Copywriting is available for an extra fee.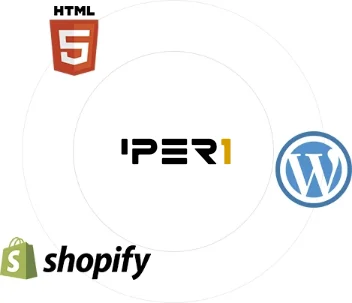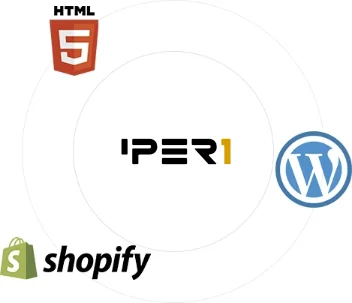 WordPress, Shopify, Woo-Commerce and HTML!
IPER One Studio is a digital web design agency that builds with the latest technologies, systems and trends. We work with platforms like WordPress, Shopify and WooCommerce.
Get quality designs at lightning speeds.
Do you have a tight deadline? No problem! Our customers routinely depend on our lightning-quick site design and website development.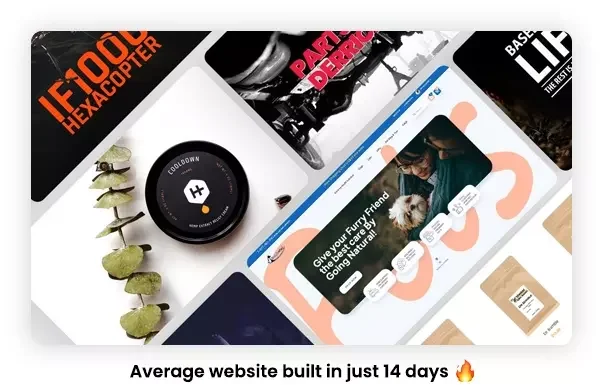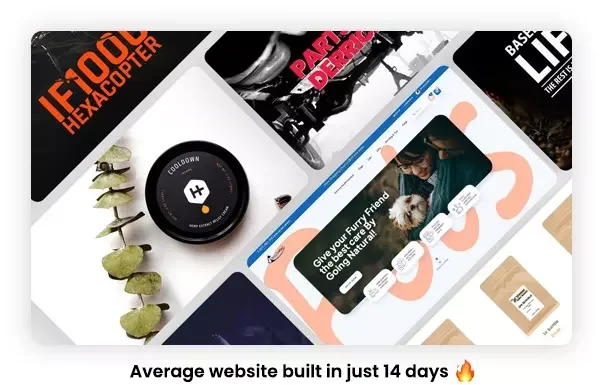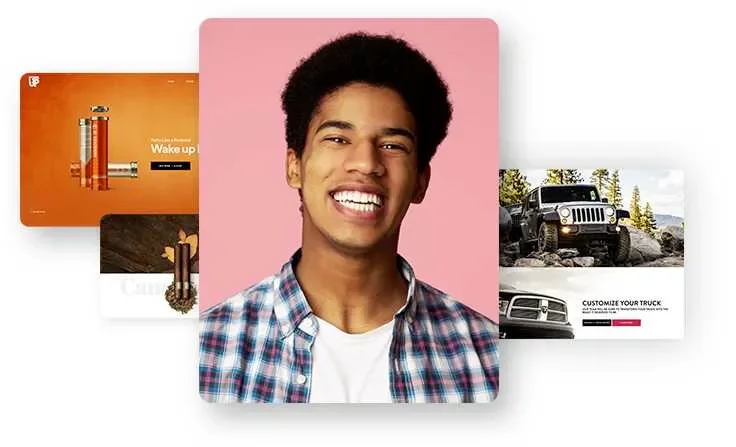 How to choose a web design agency with confidence?
IPER One Studio covers any needs you have regarding website creation, and we are a web design agency that is committed to delivering affordable designs with unsurpassed quality.

"IPER One has provided an amazing service for a consistent flow of high-converting creatives."
Nicklas, Chamber Solutions

"By far the web best design agency I've worked with in both quality AND turnaround time."
Linda, Digital Frameworks
Web design agency websites trusted by some of the biggest brands.
Brands are relying on IPER One as their preferred award winning web design agency, saving thousands of dollars annually on in-house design costs.
Check out some of our custom-made websites…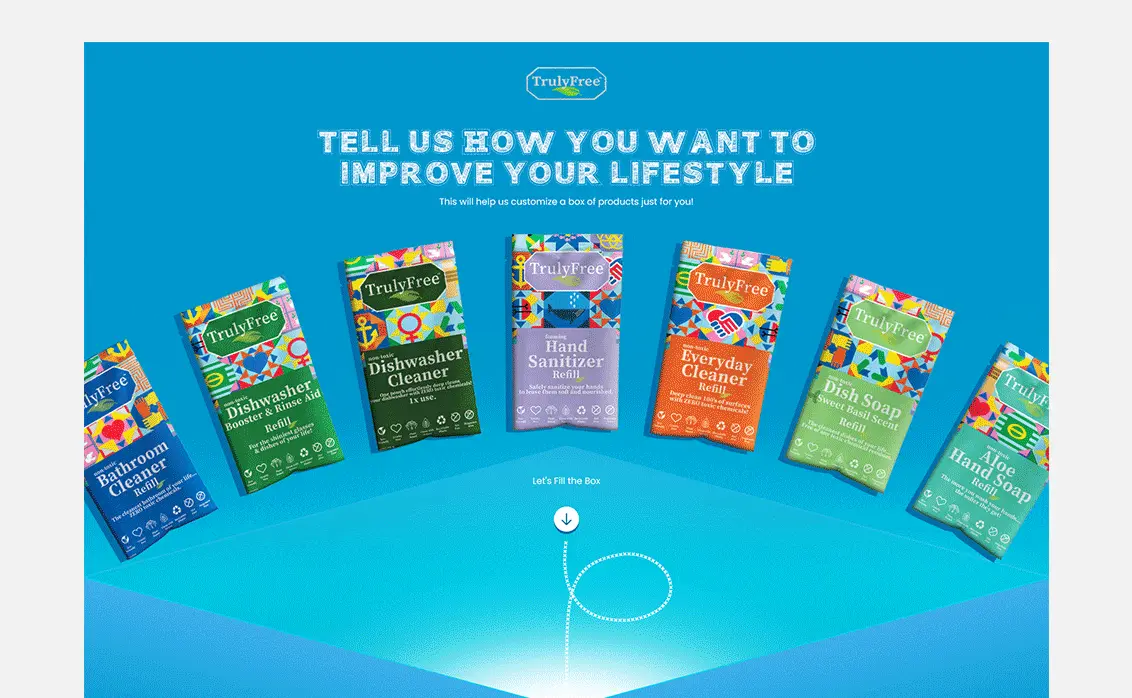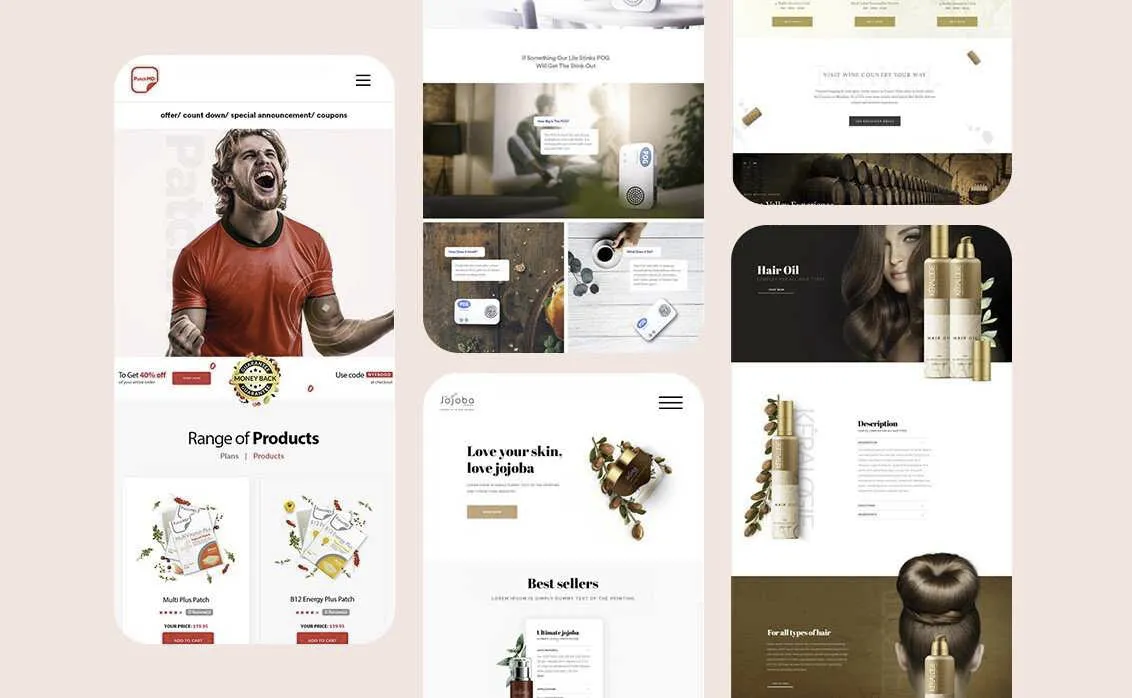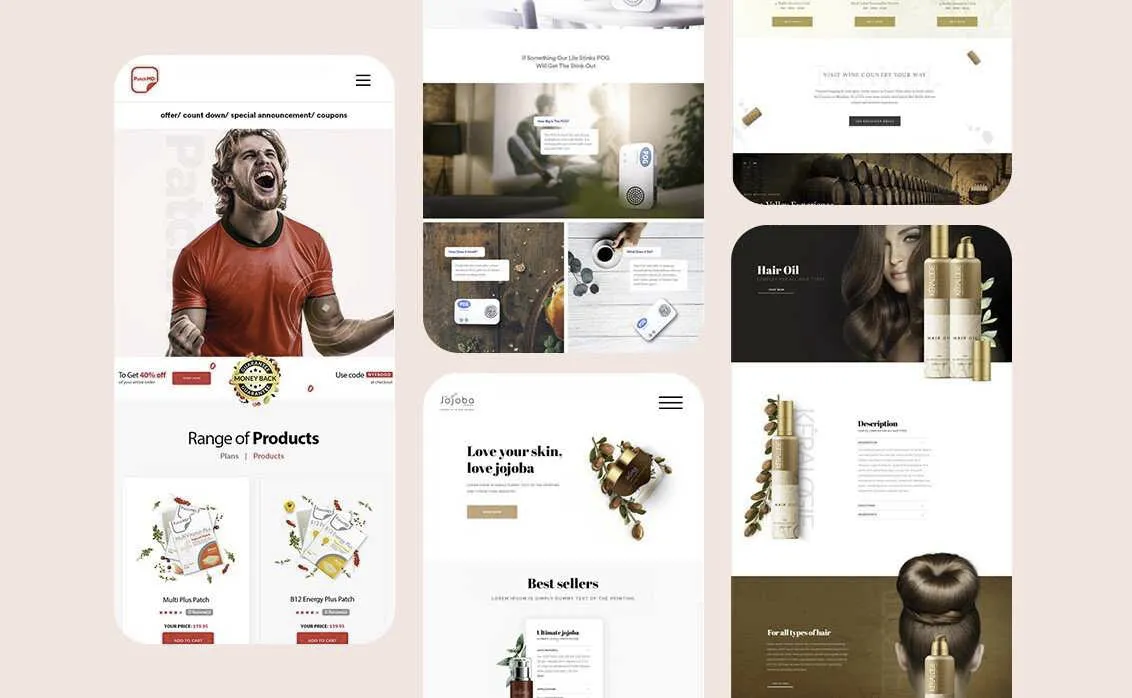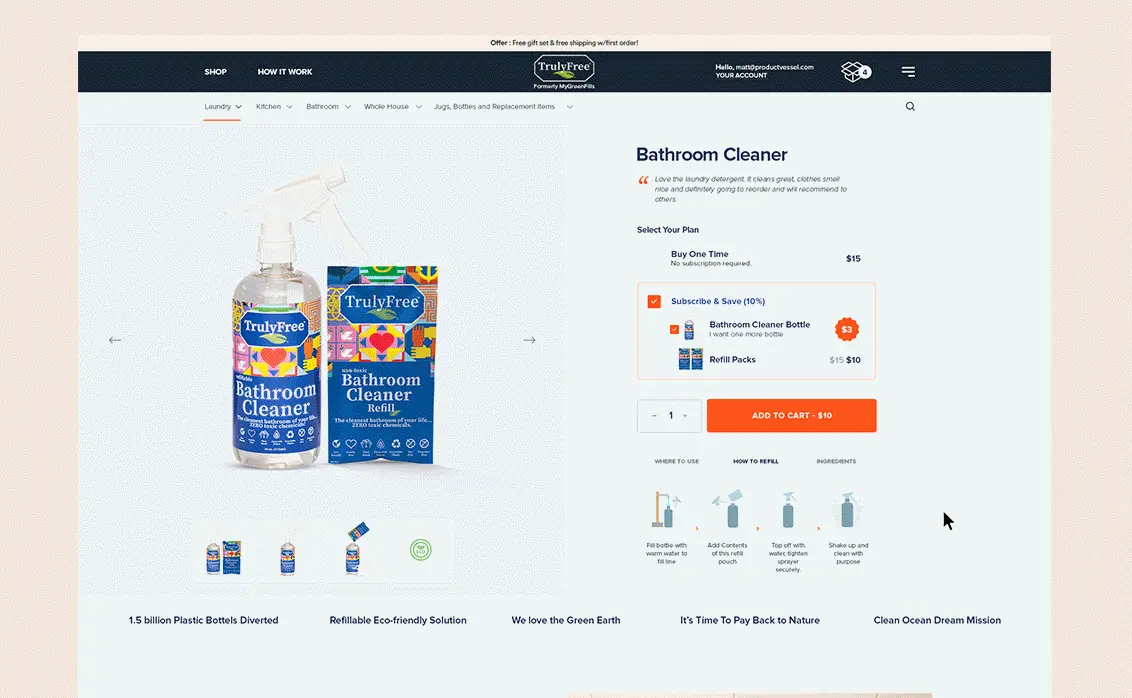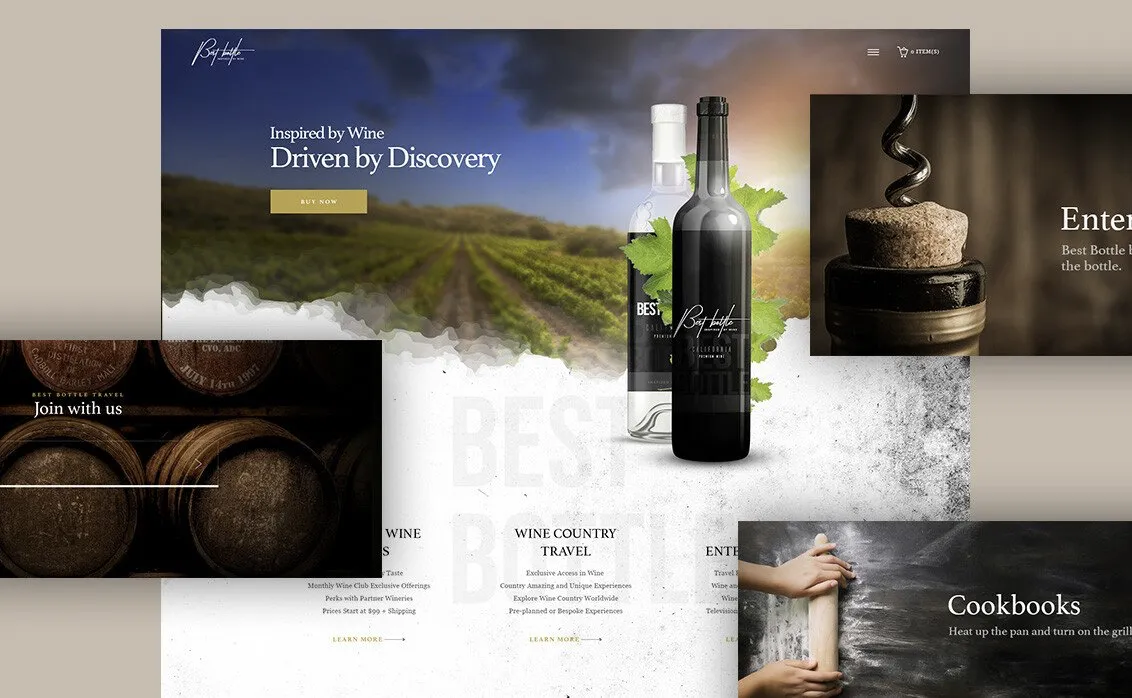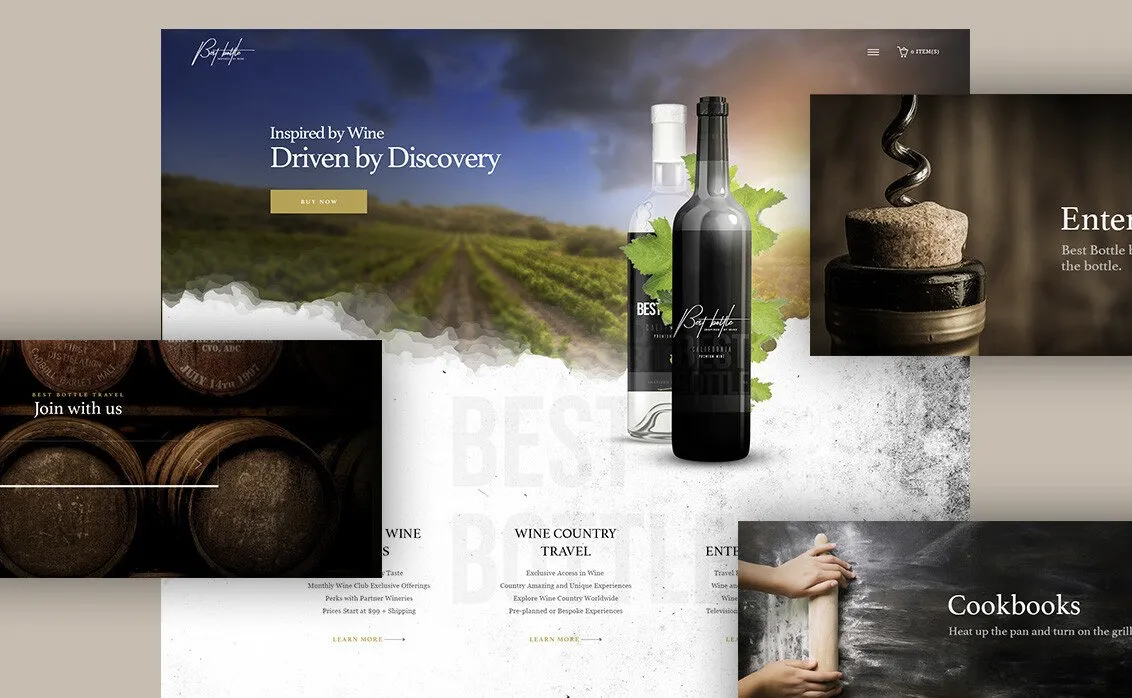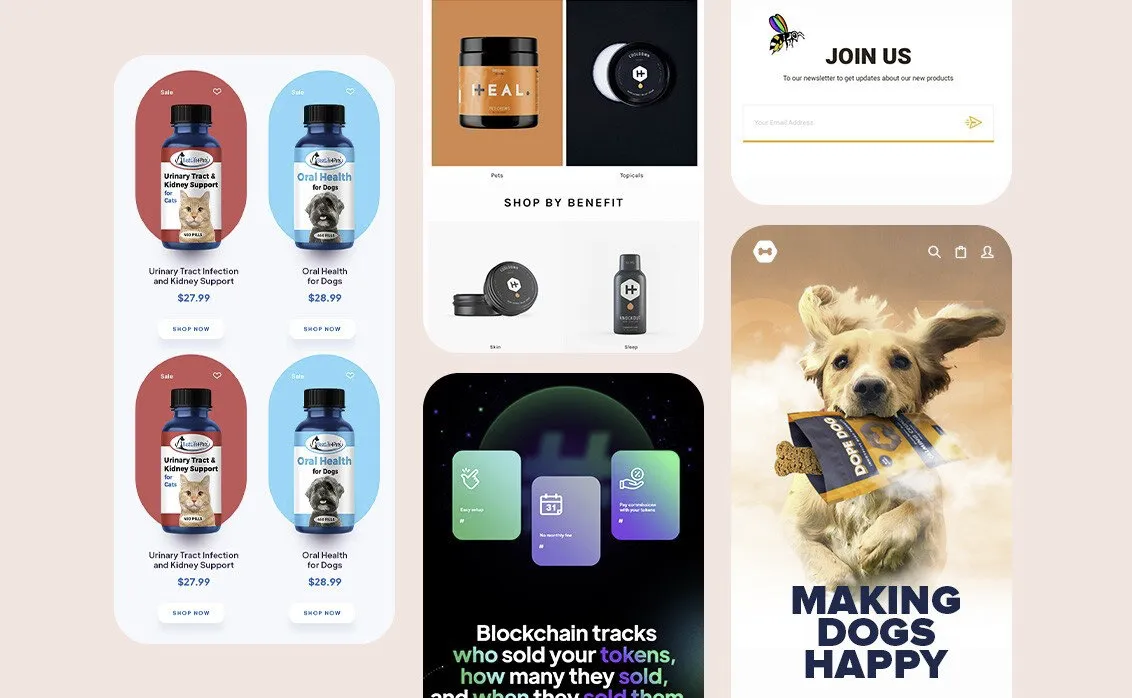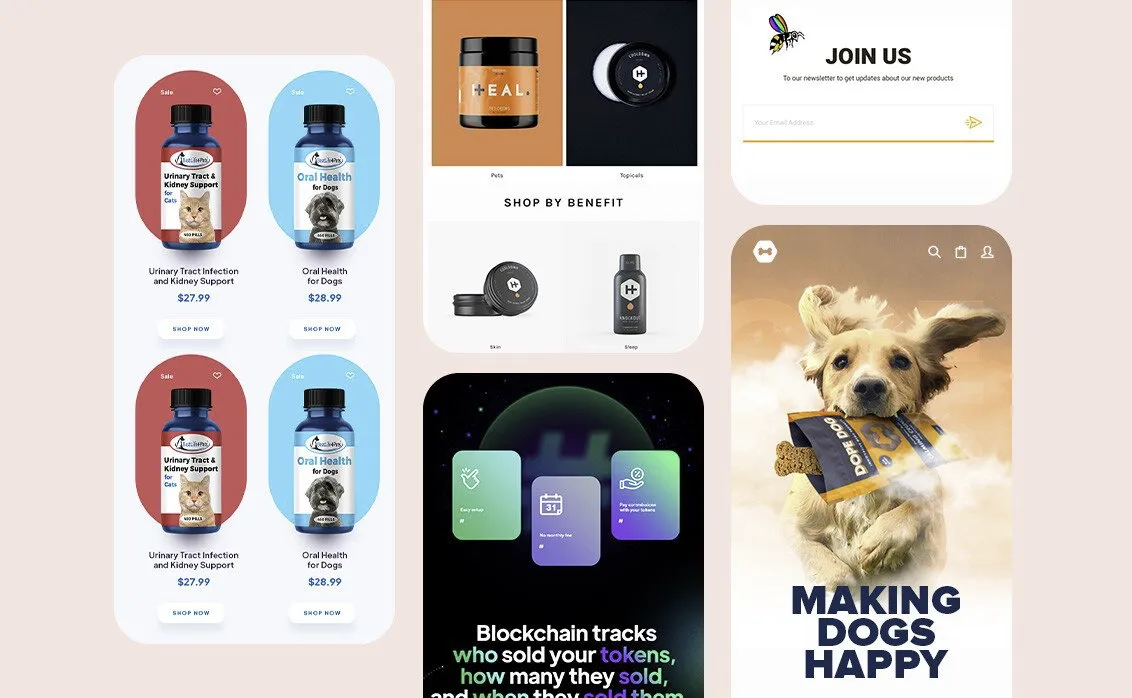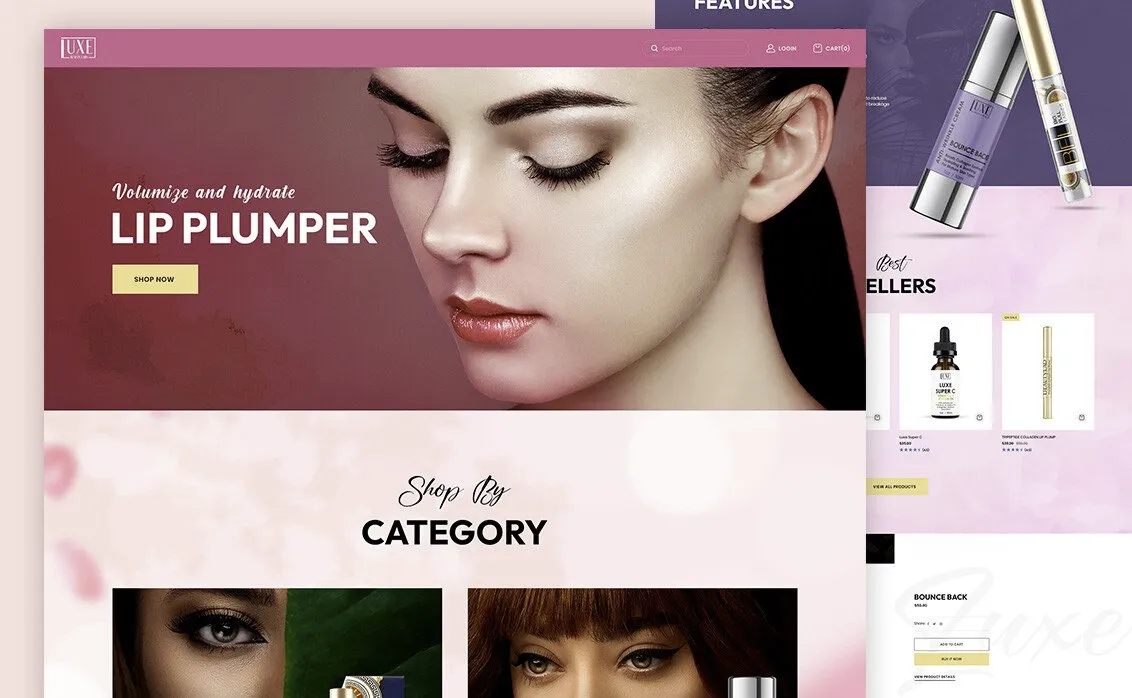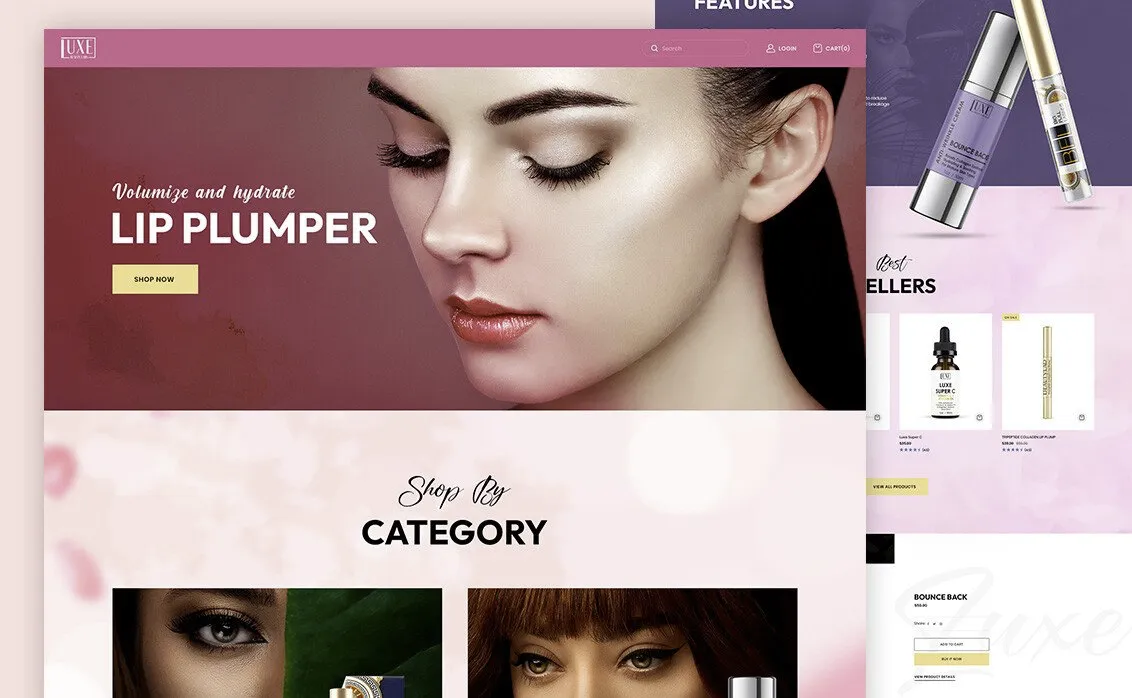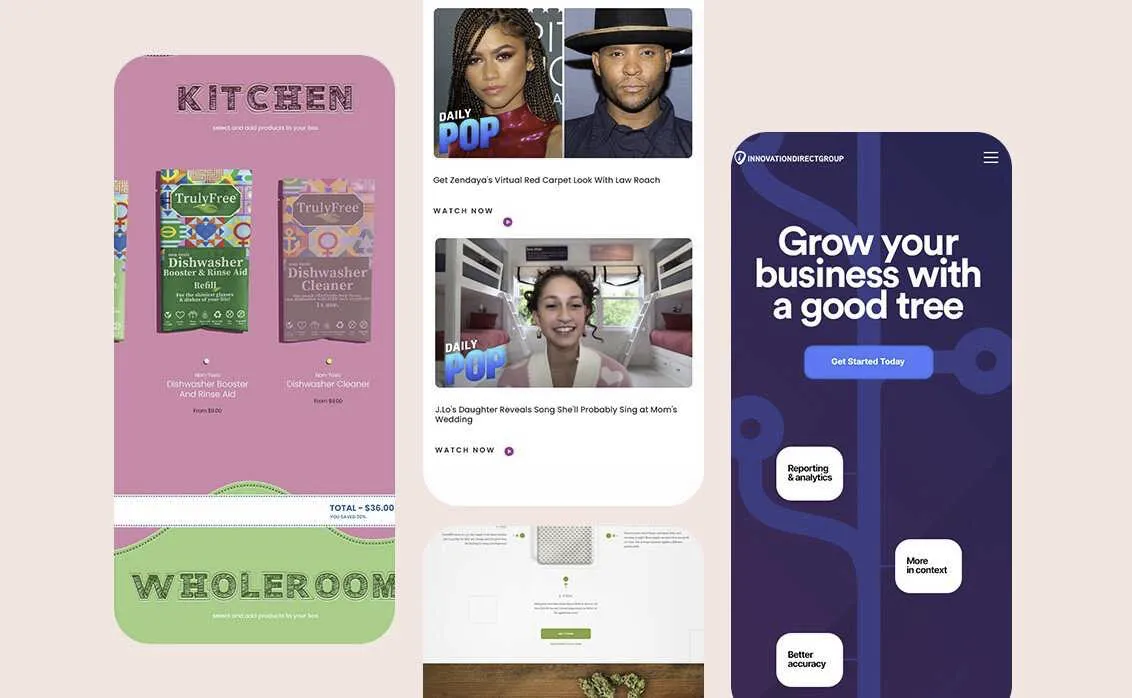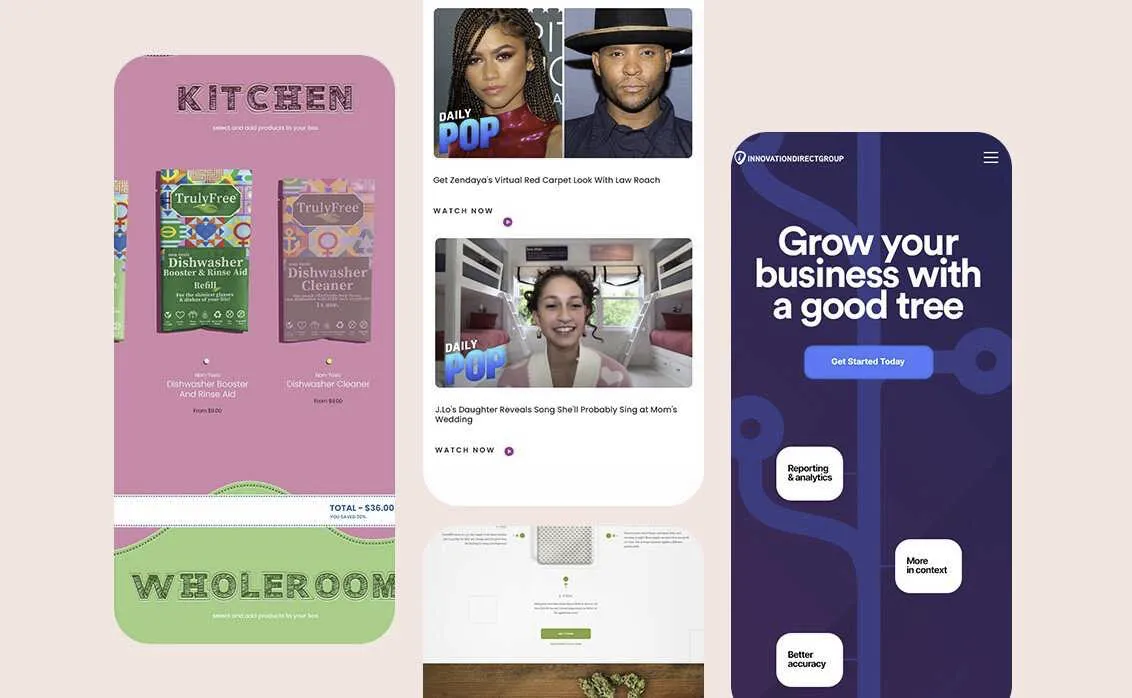 Choose your website build.
Need help choosing the perfect website for your needs?

Definitely recommend their services!
As a solo business owner, it is hard to keep your business running if you fall ill or have a holiday booked…

Would give 6 stars if i could.
I've only been using this service for a short time but wow, they have a really good system in place…

The best web design agency website.
I've been using them since before all the cool kids started and I have never been disappointed…
Get the perfect website for your business today, crafted by the top web design agency!